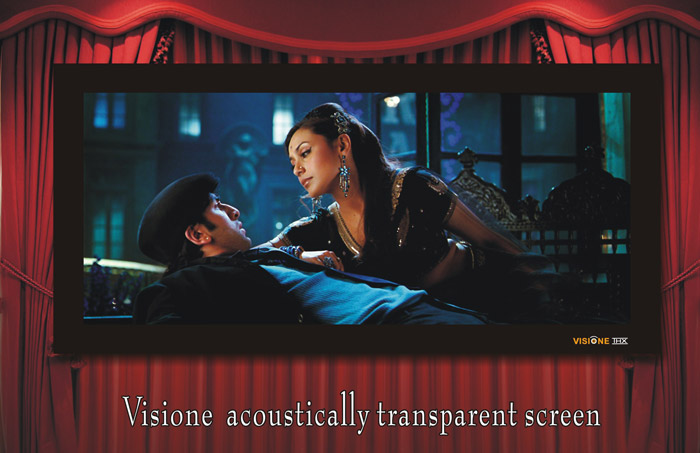 The Ultimate Home theater Acoustically Transparent Projector Screen From UK
Built with an acoustically transparent screen fabric, CineOne™, which looks as good as it sounds, the fusion of image and sound recreates the thrilling realism of true cinema experience.Also it has passed the THX certified both on Video and Audio performance.
Features
1.The ultimate choice for home theater AT screen without compromise on both video and audio fidelity.
2.Exclusive Patent-pending weaving pattern.
3.Hand build and custom made for every theater.
4.THX certified on both video and audio performance.
5.Super rigid screen frame structure.
6.Patented screen fabric framing method ~ that ensures flatness.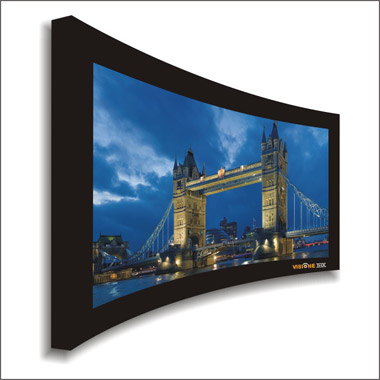 ( Visione PremioAcoustic EX/CX Series Acoustically Transparent
Curved Fixed-Frame Screen ) size:80"-300" (16:9 or 2.35:1)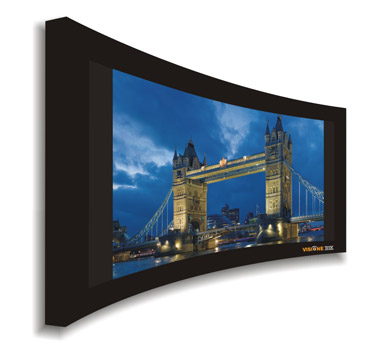 ( Visione PremioAcoustic EX/CX Series Acoustically Transparent
Curved Masking Motorized Screen ) size:80"-240" (16:9 to 2.35:1)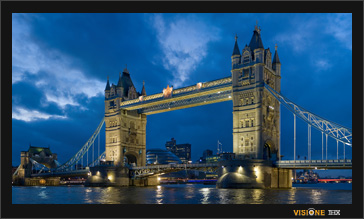 ( Visione PremioAcoustic EX/CX Series Acoustically Transparent
Fixed-Frame Screen ) size:80"-300" (16:9)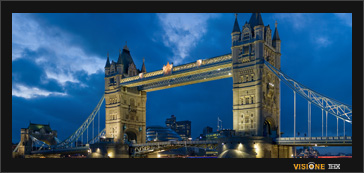 (Visione PremioAcoustic EX/CX Series Acoustically Transparent
Fixed-Frame Screen ) size:80"-240" (2.35:1)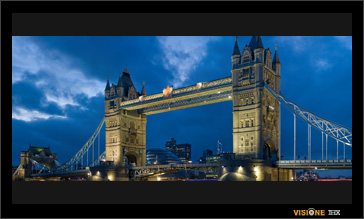 ( Visione PremioAcoustic EX/CX Series Acoustically Transparent
Masking Motorized Screen )
size:80"-240" (16:9 to 2.35:1)